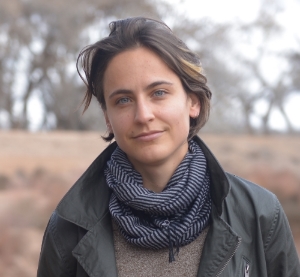 Previously, from 2016-2019 I was an Assistant professor of Political Science at the University of New Mexico where I was affiliated with the Latin American Iberian Institute and organized the Innovations in Social Science Research instructional workshop and speaker series on research methodologies. I was a research fellow at the Sié Chéou-Kang Center for International Security and Diplomacy at the University of Denver from 2015 to 2016. In Denver, I worked on a project that assesses the role of non-violent actions in violent settings. You can read our blog and updates here. In the Spring of 2015 I completed my Ph.D. in Political Science at Duke University. During my time at Duke I worked with the Crisis Prediction Project (CRISP) under the direction of Michael D. Ward.
My research centers around issues of political violence, collective action, methodology, and network science. For more details about my research please see my research page; or you can check out my CV here.

Outside of academia, you can usually find me riding horses. I also enjoy creating visual media, creative writing, and hiking. I am a co-founder of an LGBTQ youth service organization in Durham, North Carolina. I currently reside in Nashville, TN.
photos: Penny's bend, NC | Marfa, TX | Caney Fork River, TN